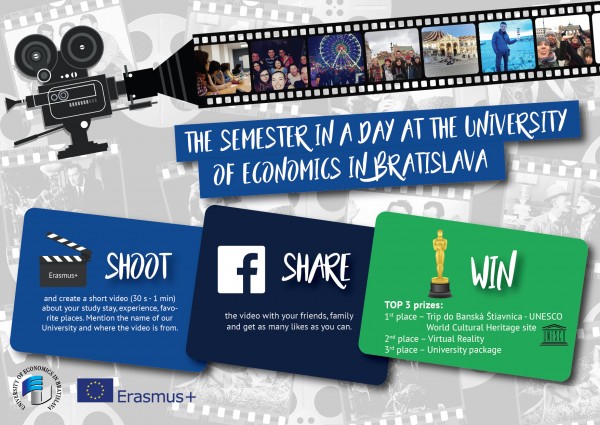 EXTENDED DEADLINE!!! Submit your video to incoming@euba.sk from April 25, 2019, to May 23, 2019 (put it on onedrive/dropbox/google drive and send us a LINK).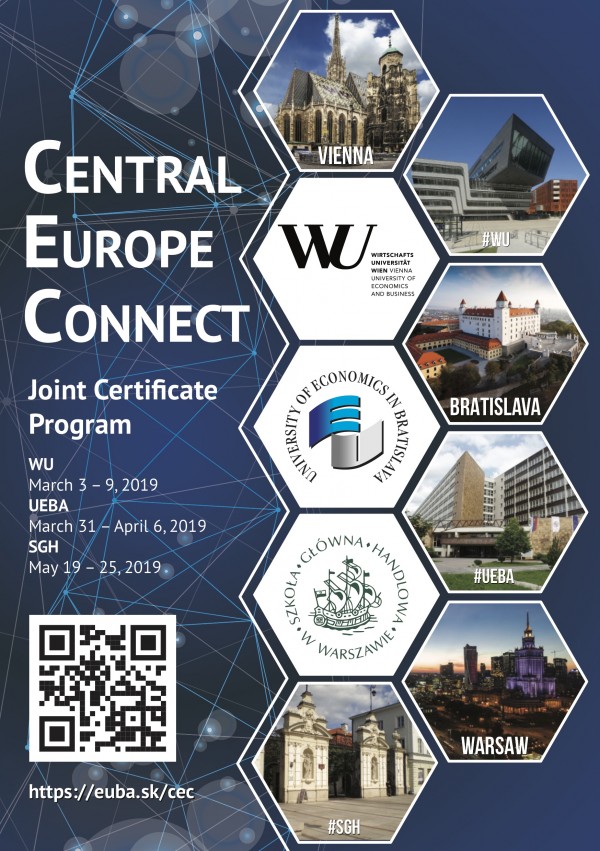 Be part of new project CEC –Central Europe Connect and enrich your study period about new knowledges.
Milí študenti bakalárskeho štúdia, zapojte sa do prestížnej medzinárodnej súťaže! Partnerská univerzita SolBridge International School of Business,South Korea pozýva študentov bakalárskeho štúdia na 6. ročník súťaže International Business Plan Competition, ktorá sa bude konať od 21.októbra do 27. októbra 2018 v meste Daejon, Južná Kórea.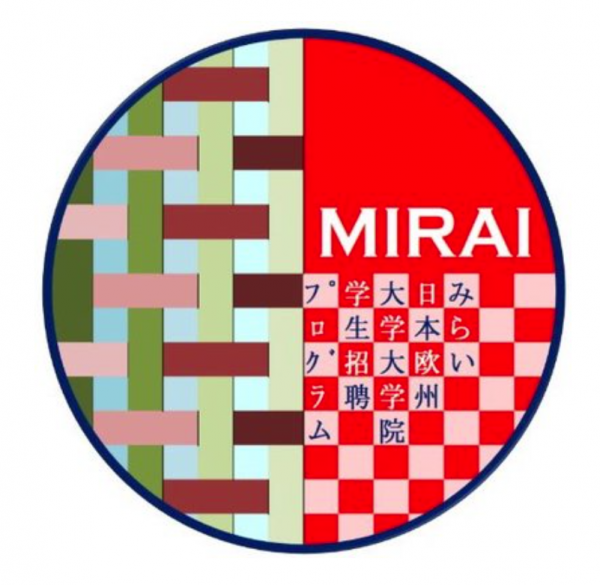 Milí študenti EU v Bratislave! Dávame do pozornosti nasledovnú ponuku pre štipendijný program "MIRAI - 未来" v Japonsku! O čo sa jedná? Výberové konanie na štipendijný program. Prečo názov MIRAI - 未来" ? Názov programu "MIRAI - 未来" môžeme preložiť ako "budúcnosť". Ministerstvo zahraničných vecí Japonska dúfa, že program podporí vzájomné porozumenie, intelektuálne diskusie účastníkov a pomôže vybudovať silné kontakty medzi budúcimi lídrami ako Japonska, tak i mnohých krajín sveta.
Oddelenie medzinárodnej mobility Ekonomickej univerzity v Bratislave si Vás dovoľuje informovať o možnosti prihlásiť sa na zamestnaneckú a učiteľskú mobilitu (výučba, školenie) organizovanú v rámci programu Erasmus+ KA107.