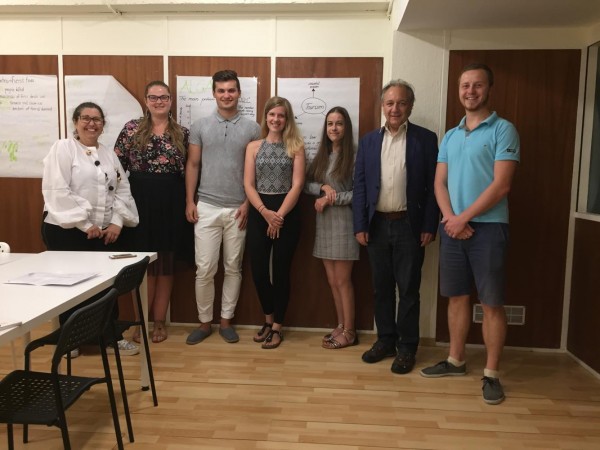 Every year, the UEBA nominates students not only for Erasmus+ exchange programmes but also for Erasmus+ internships. This enables them to link their theoretical knowledge with practical skills, to enhance their language competencies and to get an invaluable international work experience. All of this gives the students a competitive advantage on the labour market after graduation.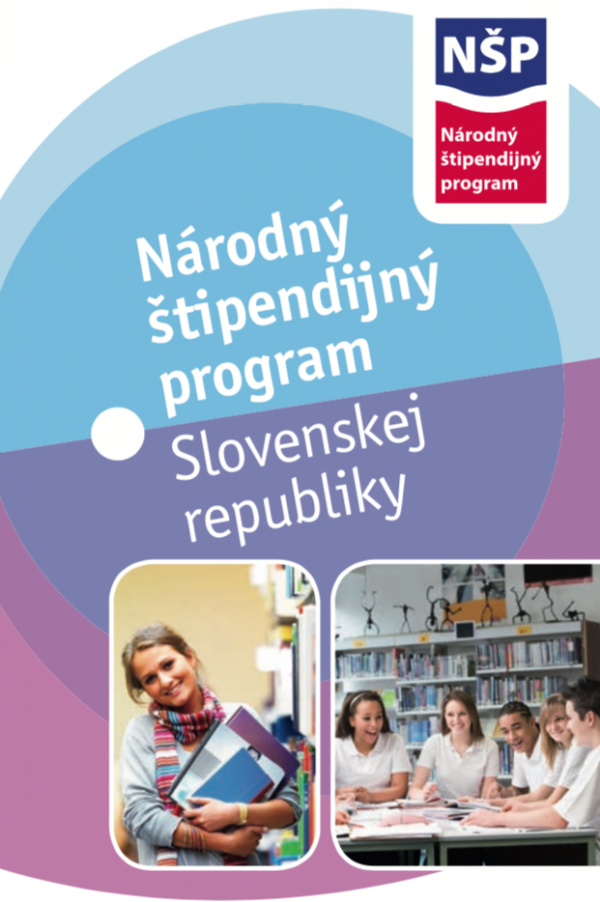 V rámci Národného štipendijného programu Slovenskej republiky na podporu mobilít je zverejnená nová výzva na predkladanie žiadostí o štipendium na študijné, výskumné/umelecké a prednáškové pobyty v letnom semestri akademického roka 2018/2019.
Milí študenti bakalárskeho štúdia, zapojte sa do prestížnej medzinárodnej súťaže! Partnerská univerzita SolBridge International School of Business,South Korea pozýva študentov bakalárskeho štúdia na 6. ročník súťaže International Business Plan Competition, ktorá sa bude konať od 21.októbra do 27. októbra 2018 v meste Daejon, Južná Kórea.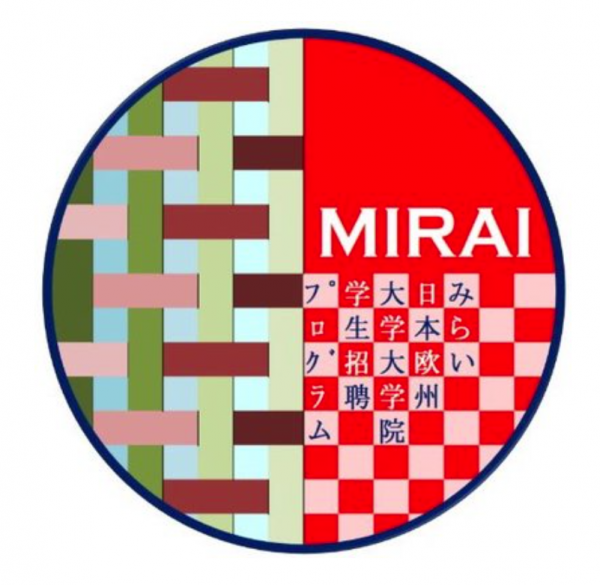 Milí študenti EU v Bratislave! Dávame do pozornosti nasledovnú ponuku pre štipendijný program "MIRAI - 未来" v Japonsku! O čo sa jedná? Výberové konanie na štipendijný program. Prečo názov MIRAI - 未来" ? Názov programu "MIRAI - 未来" môžeme preložiť ako "budúcnosť". Ministerstvo zahraničných vecí Japonska dúfa, že program podporí vzájomné porozumenie, intelektuálne diskusie účastníkov a pomôže vybudovať silné kontakty medzi budúcimi lídrami ako Japonska, tak i mnohých krajín sveta.