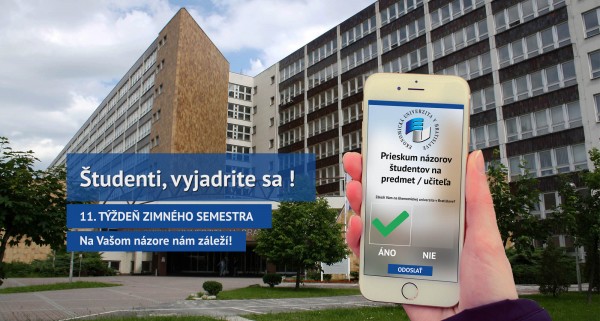 Študenti, v 11. týždni zimného semestra akademického roka 2018/2019 bude opäť spustená študentská anketa. Anketa Vám umožní vyjadriť svoj názor na učiteľa a predmety, ktoré tento semester absolvujete, preto neváhajte a využite túto možnosť. Anketa bude anonymná a bude Vám sprostredkovaná cestou Google Forms.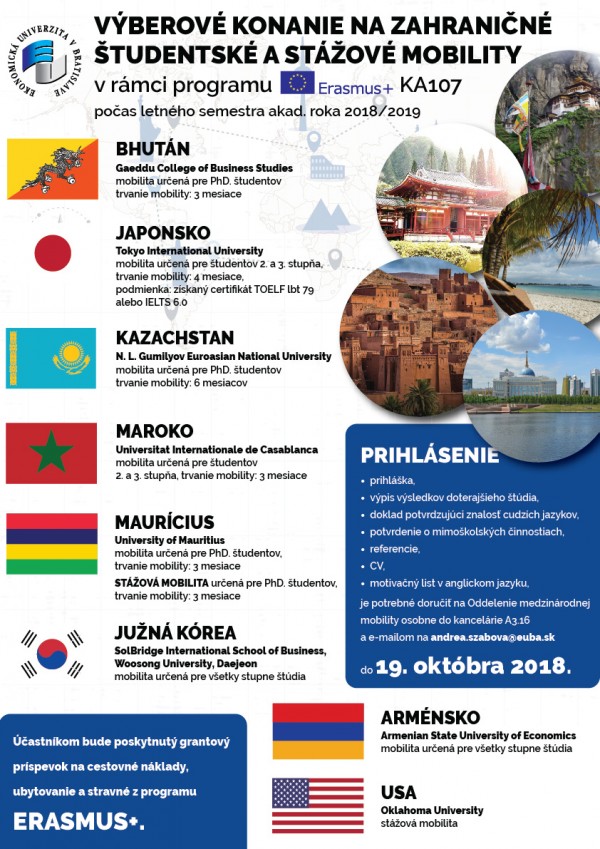 Si študent? Chceš navštíviť krajiny ako Bhután, Japonsko, Kazachstan, Maroko, Maurícius, Južná Kórea, Arménsko alebo USA a ochutnať nepoznanú kultúru či gastronómiu? Práve teraz máš možnosť prihlásiť sa na takýto študijný a stážový pobyt prostredníctvom programu Erasmus+ v letnom semestri 2018/2019. Termín na podávanie prihlášok máš do 19. októbra 2018.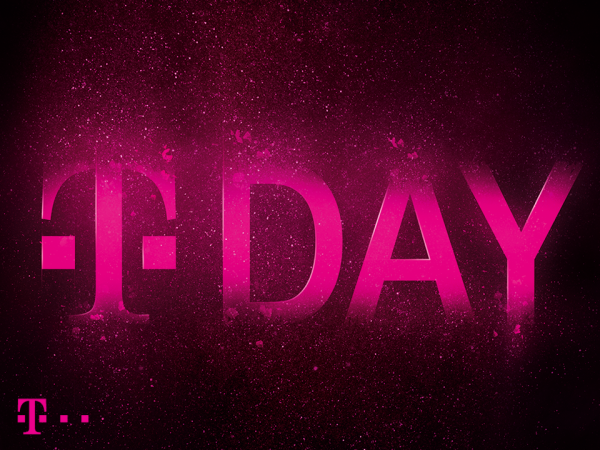 Ak si študent a myslíš na svoju budúcnosť, nezmeškaj túto príležitosť a zaregistruj sa na konferenciu T-DAY. Čaká ťa bohatý program: predstavíme ti naše technologické novinky a dozvieš sa všetko o aktuálnych trendoch vo svete informačných a komunikačných technológií. Pripravili sme pre teba aj konzultácie k pracovným pozíciám, darčeky, zaujímavé súťaže a chutné občerstvenie.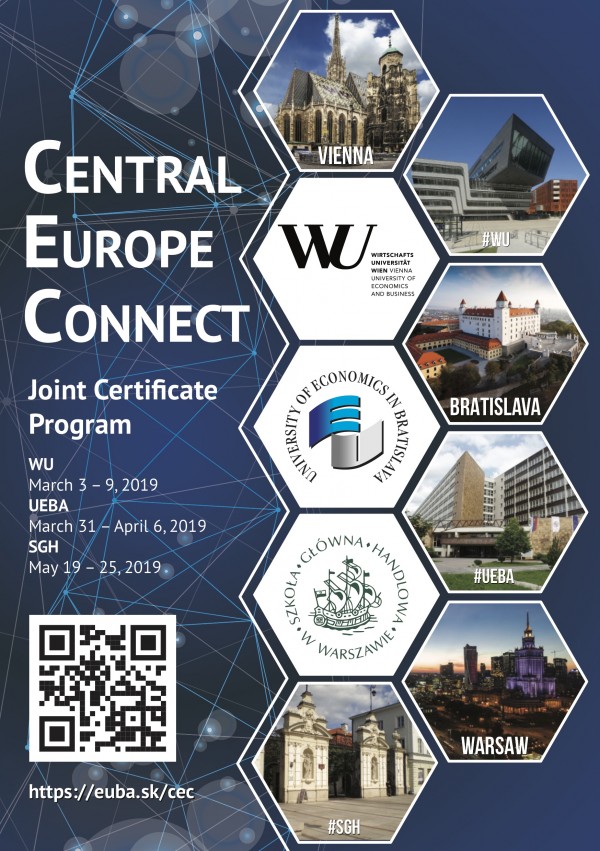 Be part of new project CEC –Central Europe Connect and enrich your study period about new knowledges.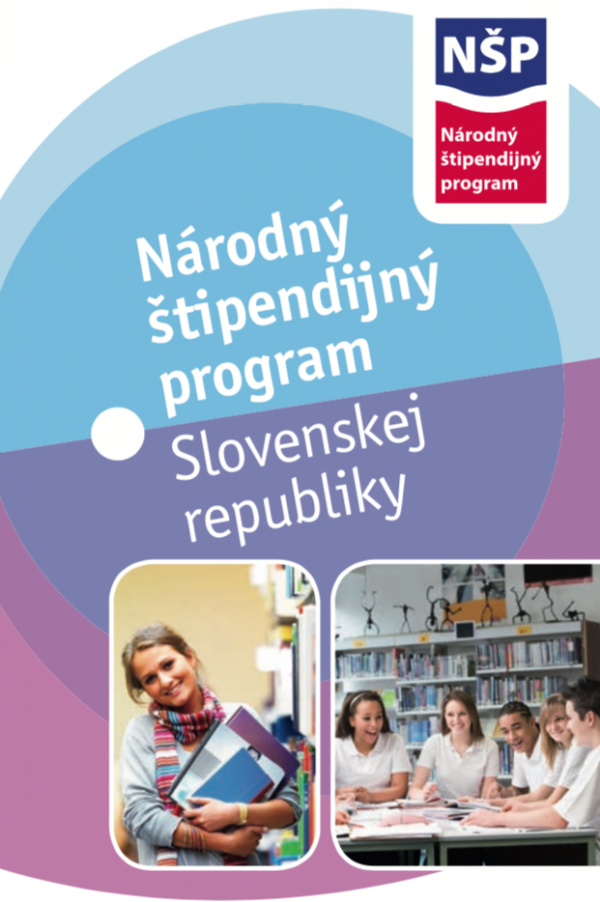 V rámci Národného štipendijného programu Slovenskej republiky na podporu mobilít je zverejnená nová výzva na predkladanie žiadostí o štipendium na študijné, výskumné/umelecké a prednáškové pobyty v letnom semestri akademického roka 2018/2019.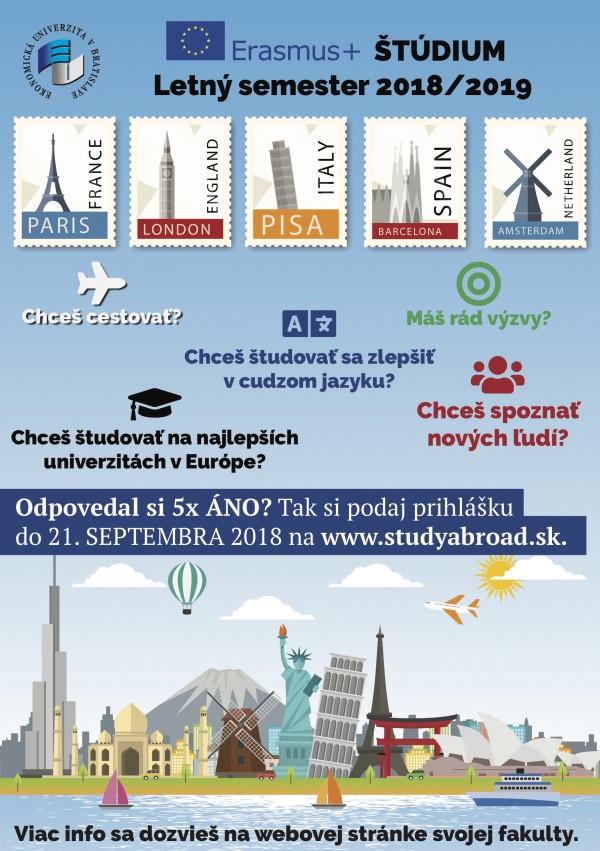 Dear students, you can sign up again at the Erasmus + study visit for the summer semester 2018/2019. So do not hesitate and submit your application at www.studyabroad.sk.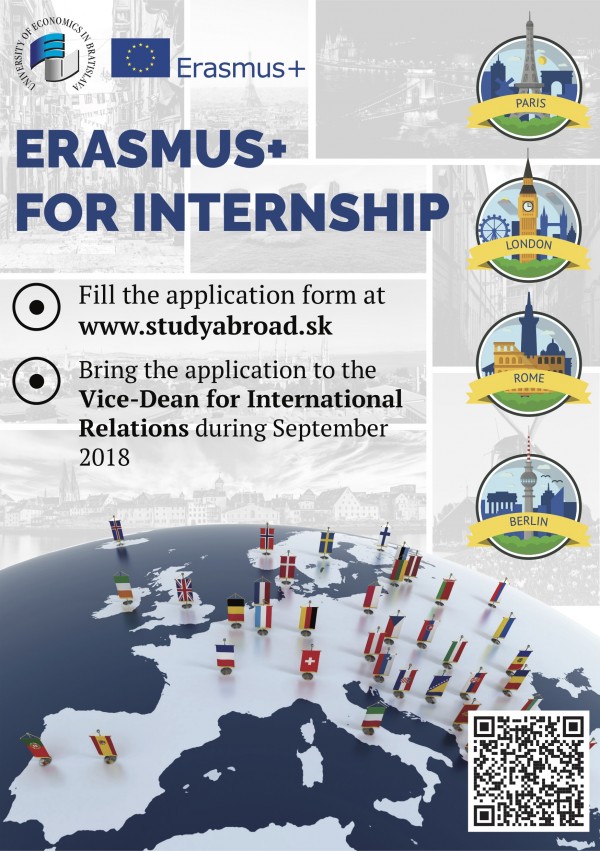 Do not hesitate to take advantage of the unique opportunity to take part in Erasmus + for internship. Get professional / practical skills to better understand an economic and social conditions of host country in synergy with the acquisition of work experience and language skills.
Rozvrh na zimný semester akademického roka 2018/2019 pre denné a externé štúdium je k dispozícii na stránke Rozvrh výučby.
Milí študenti bakalárskeho štúdia, zapojte sa do prestížnej medzinárodnej súťaže! Partnerská univerzita SolBridge International School of Business,South Korea pozýva študentov bakalárskeho štúdia na 6. ročník súťaže International Business Plan Competition, ktorá sa bude konať od 21.októbra do 27. októbra 2018 v meste Daejon, Južná Kórea.
Preukaz denného študenta ISIC je aktuálne platný už len do 30.9.2018. Po zápise do vyššieho ročníka je potrebné predĺžiť platnosť preukazu, vizuálne aj elektronicky. Preukaz bude mať po predĺžení platnosť až do 30.9.2019.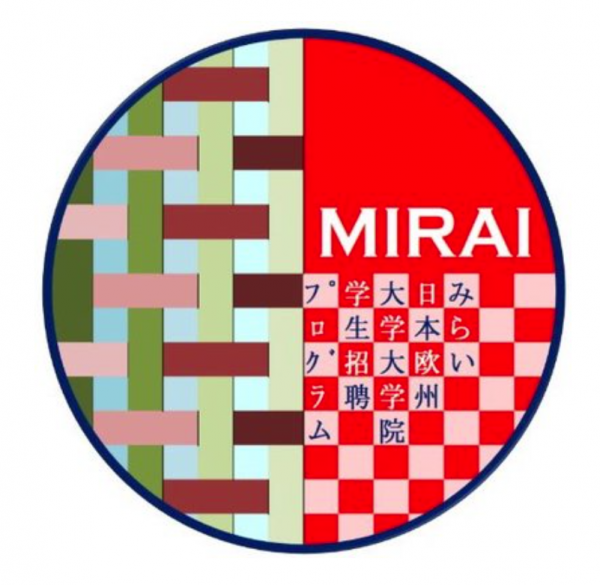 Milí študenti EU v Bratislave! Dávame do pozornosti nasledovnú ponuku pre štipendijný program "MIRAI - 未来" v Japonsku! O čo sa jedná? Výberové konanie na štipendijný program. Prečo názov MIRAI - 未来" ? Názov programu "MIRAI - 未来" môžeme preložiť ako "budúcnosť". Ministerstvo zahraničných vecí Japonska dúfa, že program podporí vzájomné porozumenie, intelektuálne diskusie účastníkov a pomôže vybudovať silné kontakty medzi budúcimi lídrami ako Japonska, tak i mnohých krajín sveta.
Z dôvodu zefektívnenia procesov a elektronizácie služieb, oznamujeme všetkým ubytovaným v študentských domovoch EU v Bratislave, že od mája 2018 má každý ubytovaný možnosť nahlásiť poruchy prostredníctvom centra podpory EUBA Helpdesk System na webovej stránke https://helpdesk.euba.sk.